Fact or Fiction: Miami can vault to the top of Julian Armella's list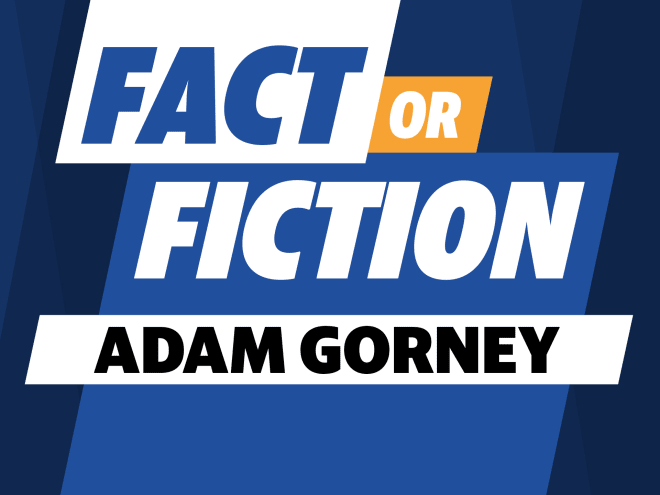 1. Julian Armella's visit to Miami can push the Hurricanes to the top of his list.
*****
2. Khamauri Rogers will stay in-state and play at Ole Miss.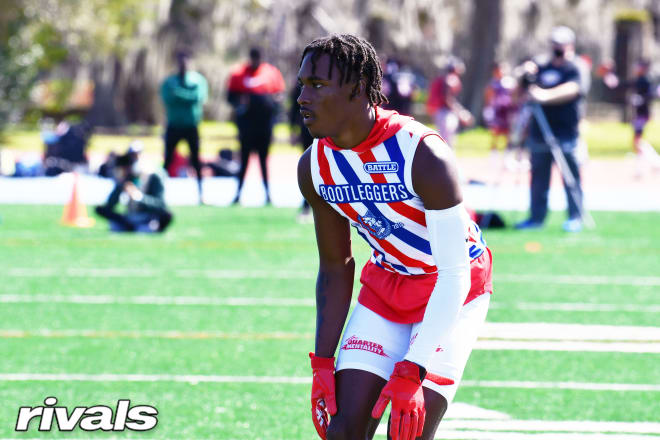 *****  
3. Omarion Hampton and George Pettaway can both end up at North Carolina.